Great solutions with small particles
IKV Innovative
Kunststoffveredelung GmbH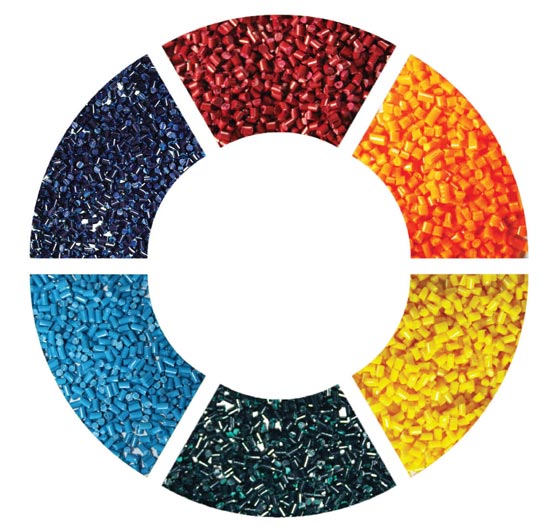 Based on our unique process technology we are producing black masterbatch, colour masterbatch and specialty masterbatch.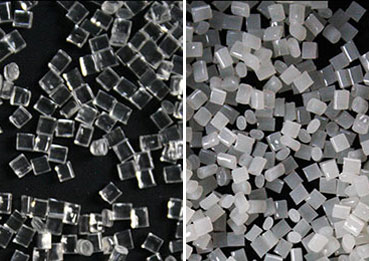 We are producing our PET virgin chips here at our facility, including different additives. Our best sellers are our range of flame retardant polyester chips.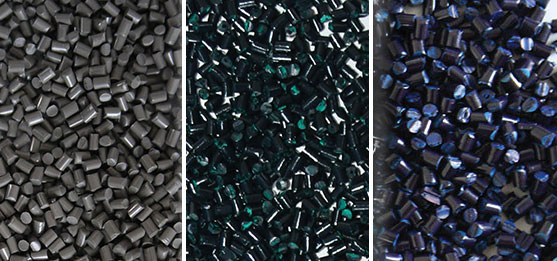 Because of high requirements in relation to economy / ecology and because of the rising demand for PET chips, we created an excellent working ECO-PET chip.
The company IKV – Innovative Kunststoffveredelung GmbH (Company for Innovation in Plastics) is a medium-sized, family owned company.  It is situated in the industrial park of Premnitz, a town 50 miles (70 km) west of Berlin. The story of IKV started with the development of an innovative technology of handling carbon blacks in the manufacturing of black master-batches, initially based only on PET and PBT carriers.
Our core products are suitable for fine Denier and Dtex polyester fibers, for mono and multi filaments, BCF carpet yarns and spun bond. But we also produce high quality standard types for other applications like injection molding or manufacturing of films and foils.
We are continuously adding new colors and other polymers to our product range. We foster a close co-operation with our customers and manufacture products according to their specifications and samples. Our technical department is always glad to help with special modifications and adjustments, and offer technical advice and support in case of special requests. Our products are renowned and are used successfully by companies all over the world.
IKV – Innovative Kunststoffveredelung GmbH
Grisutenstr. 13
14727 Premnitz
Telefon: +49 (0) 33 86/24 31 93
Telefax: +49 (0) 33 86/24 31 88
E-Mail: sales(at)pet-innovation.com