White Masterbatch on PET, PBT and PA6 base
Another product range is White Masterbatch based on PET, PBT and PA6. Titanium dioxide (TiO₂) is used as additive. In our PET White batches a loading of at most 40% of titanium dioxide is possible, with the PBT and PA-white batches a maximum of 60%.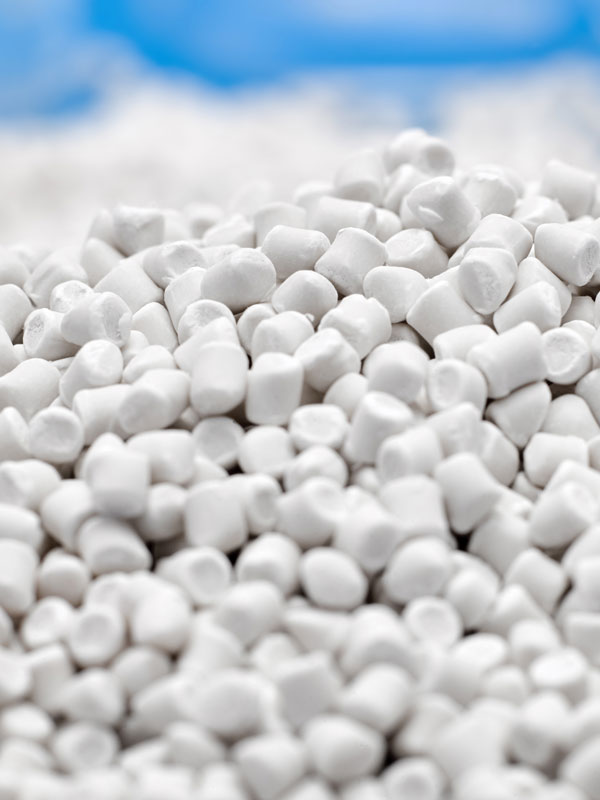 Enquiries about white Masterbatch?
If you are interested or have any queries about our white masterbatch products, please contact our sales team on the following number or email-address:
Telephone +49 (0) 33 86/24 31 93
sales(at)pet-innovation.com
IKV – Innovative Kunststoffveredelung GmbH
Grisutenstr. 13
14727 Premnitz
Telefon: +49 (0) 33 86/24 31 93
Telefax: +49 (0) 33 86/24 31 88
E-Mail: sales(at)pet-innovation.com