Up-Cycling instead of Re-cycling –
Made in Germany
Recycled polyester, also known as rPET, is obtained by melting down PET waste into new polyester chips.
While much attention is given to rPET made from plastic bottles and containers thrown away by consumers, in reality polyethylene terephthalate can be recycled from both post-industrial and post-consumer input materials.
e.g. five soda bottles yield enough fiber for one extra large T-shirt.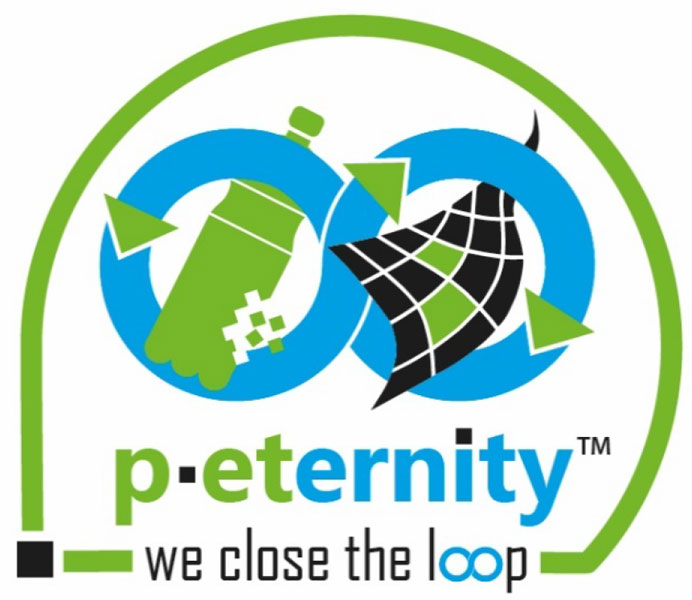 Nearly half of the world's clothing is made of polyester and Greenpeace forecasts this amount to nearly double by 2030. In short, the majority of our clothes come from crude oil.
One year ago, the non-profit organization Textile Exchange challenged over 50 textile, apparel and retail companies (including giants like Adidas, H&M, Gap and Ikea) to increase their use of recycled polyester by 25 percent by 2020.
Last month, the organization issued a statement celebrating that signatories have not only met the goal one years before the deadline, they have actually exceeded it by upping their use of recycled polyester by 36 percent.
The organization forecasts 20 percent of all polyester to be recycled by 2030.
Recycled polyester can be, with the right process, almost like virgin polyester in terms of quality,
rPET production requires 59 percent less energy compared to virgin polyester
rPET production reduce CO2 emissions by 32 percent in comparison to virgin polyester.
If you look at Eco-balance, rPET is significantly better than virgin PET
Long tradition since 1888
Long term family business policy
Reliability and correctness
Quick reaction and flexibility
Social standards and ethics
No child-labor
Energy efficiency at its best
Guaranteed 100 % post-consumer waste
Guaranteed 100 % post-industrial waste
SEM Image Analysis P-Eternity white micro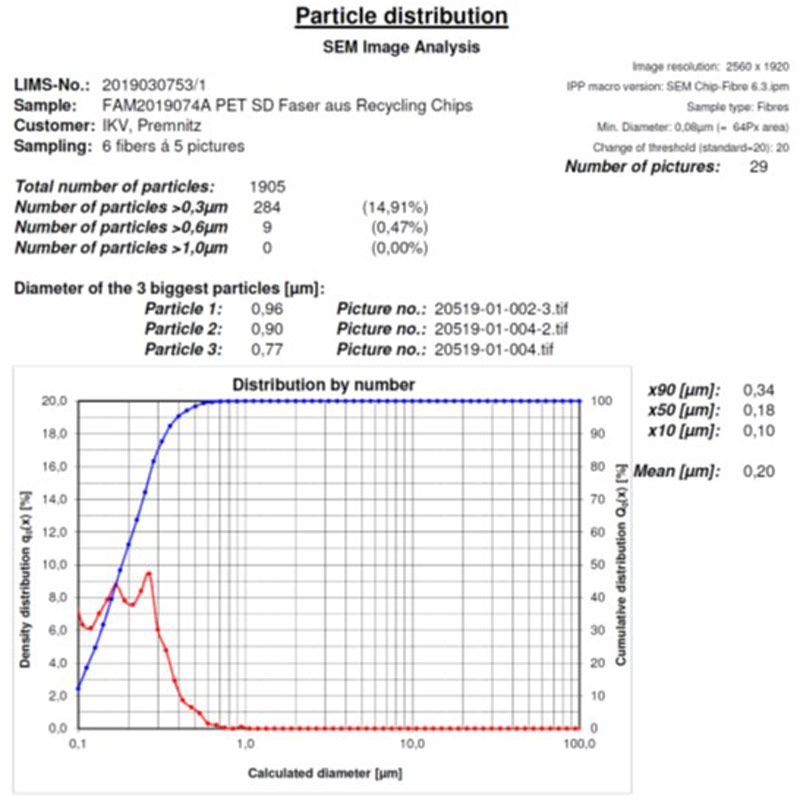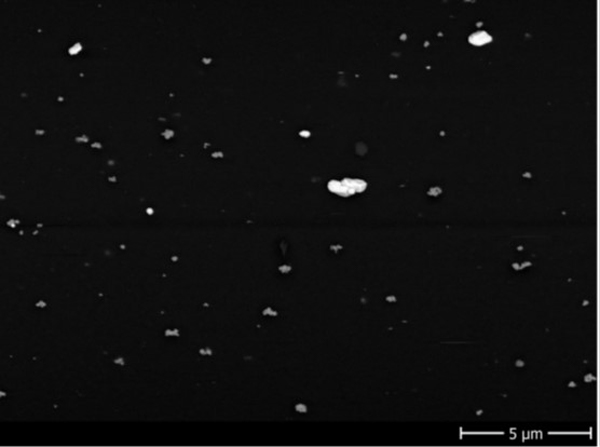 Light Microscopic P-Eternity-white micro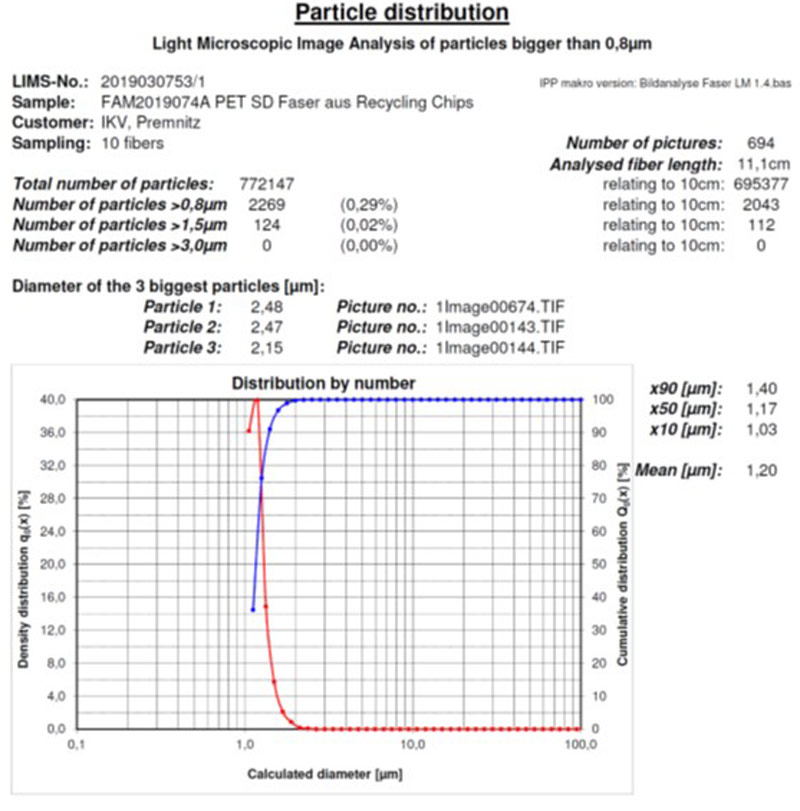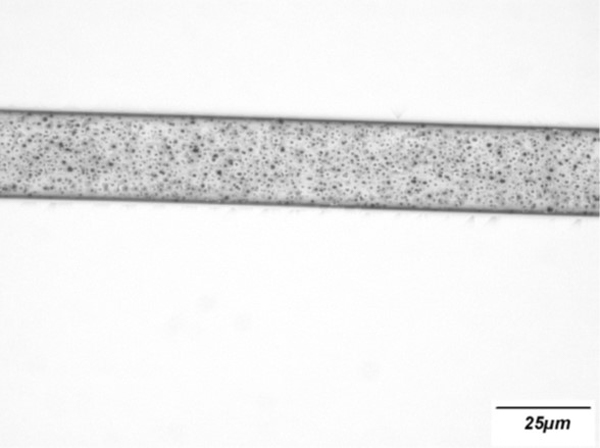 Light Microscopic P-Eternity-white micro

SEM pictures (magnifications 500x / 2.000x / 10.000x):
no agglomerates could be detected
SEM image analysis: Evaluation of approx. 1900 particles (approx. 29 "images")
no particles bigger than 1 µm
excellent particle distribution
Light microscopy Image analysis: Evaluation of ~ 770,000 particles (approx. 700 "images")
no particles bigger than 1 µm
excellent particle distribution
The microscopic analysis of the particle size distribution shows an excellent quality P-EternityTMwhite micro for micro Filament, Bi-component spinning
IKV – Innovative Kunststoffveredelung GmbH
Grisutenstr. 13
14727 Premnitz
Telefon: +49 (0) 33 86/24 31 93
Telefax: +49 (0) 33 86/24 31 88
E-Mail: sales(at)pet-innovation.com